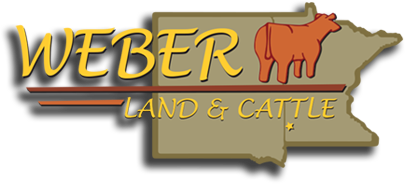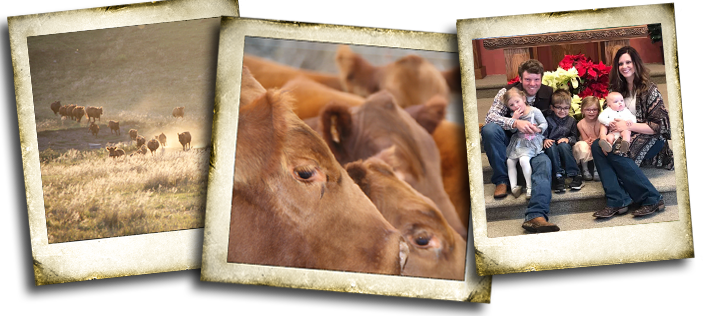 Greetings from all of us at
Weber Land and Cattle!
Each year we strive for the WEBR breeding program to exceed our customers expectations as well as our own. Proof of that is shown at our annual heifer and bull sales, The Ladies in Red Event and The Red Connection bull sale.
We hope you will take the time to swing by Lake Benton and look through the herd if you are in the area. The coffee is always on and our door is always open!

Thanks again for stopping by and have a blessed day,
The Webers:
Jesse, Michelle, Wacey, Reese & Andi, Mick,
Joe & Jodi
News and Events

Red Connection
Bull Sale
:
March 13th, 2019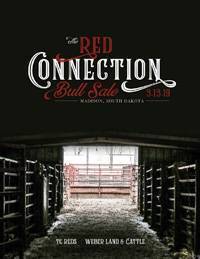 >>Click to View 2019 Catalog